Danil Dmitriev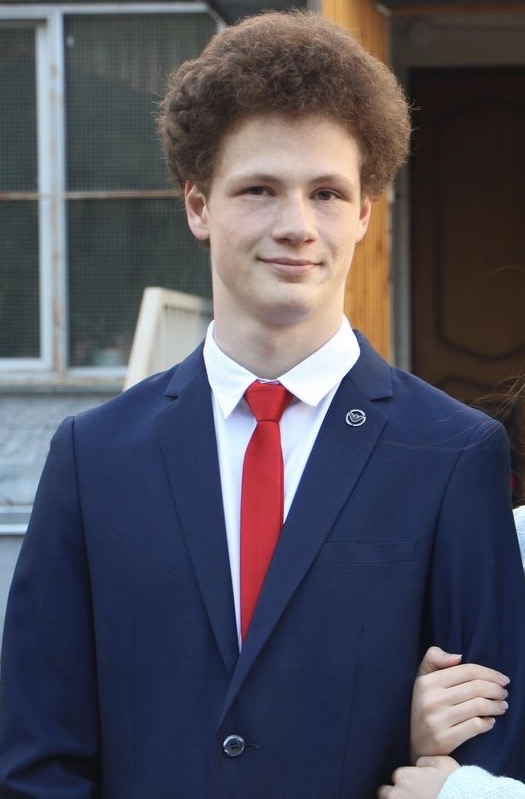 Expert of ECED consulting Agency.
Received political science education at the Financial University under the Government of the Russian Federation, is an Honorary Chairman of the Public Diplomacy Club and an employee of the Council for the development of foreign trade, oversees the Public reception of the business Ombudsman for foreign trade in Moscow.
As one of the authors of the "Map of investment attractiveness of the countries of Central Asia and the South Caucasus", he conducted a detailed study of the economies of Armenia, Georgia, Kyrgyzstan and Tajikistan, conducted a comparative analysis of the countries of the region on indicators of political risks, macroeconomic indices, and state efficiency. organs'.
Main areas of professional interest:
Political risks for Russian companies in Russia and former Soviet bloc countries;
Government and business relations (GR) in the fuel and energy sector of the Russian Federation;
The phenomenon of clientelism in the structure of political / economic elites;
Investment analysis of Russian companies ' shares;
Political systems of Central Asia and the South Caucasus.